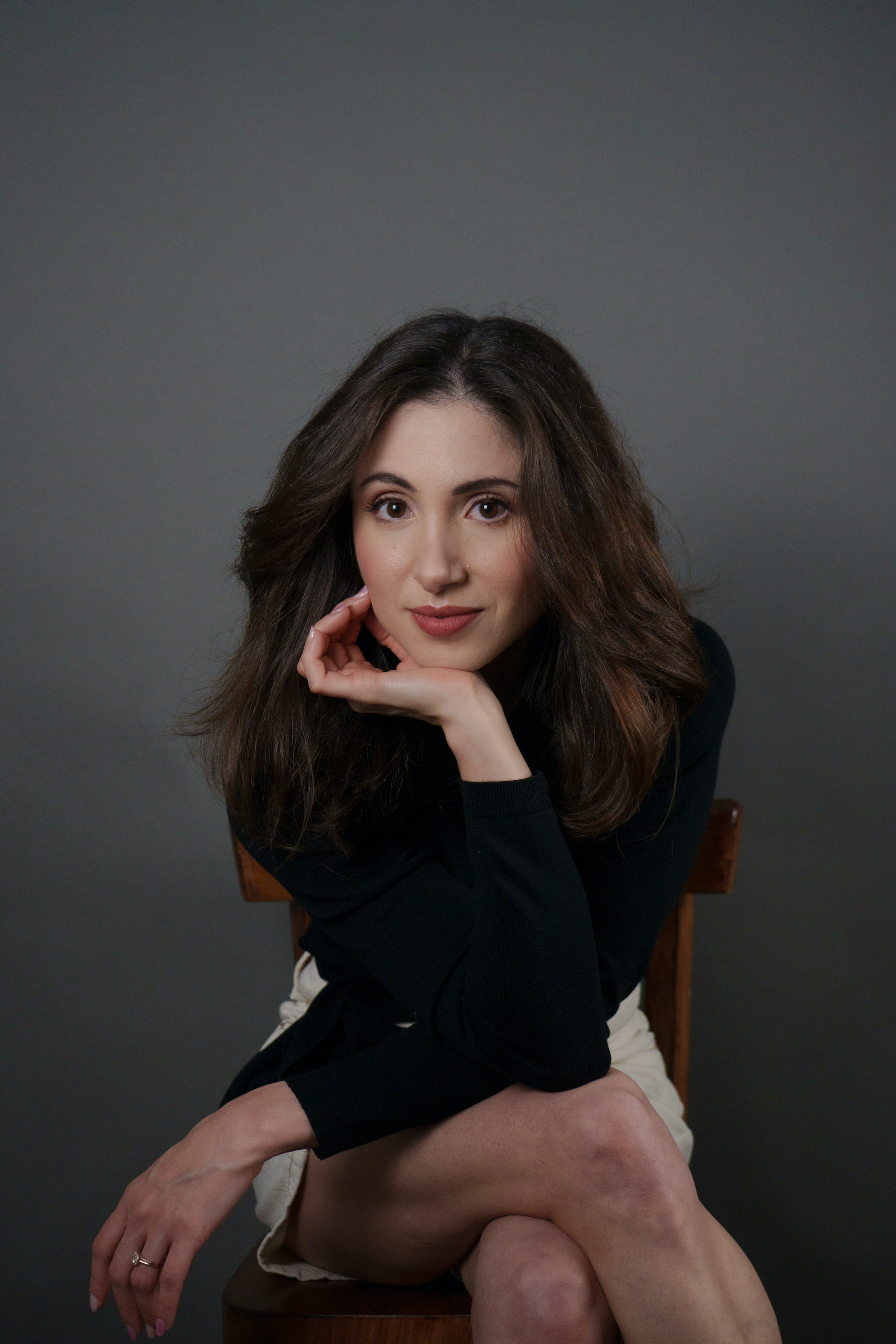 About me
Hello! I'm a UX/UI designer with a unique background in ballet and graphic design. Before stepping into the UX design world, I told many stories as a professional ballet dancer on many stages. These experiences have taught me discipline, a strong work ethic, adaptability, and the art of storytelling - qualities I take with me in everything I do.
Transitioning into graphic design and marketing during college, opened my eyes to the world of design. I was honored to earn a Silver Addy Award for a brand identity system I designed.
I am passionate about visual design and creating user experiences that make people feel something. My approach involves thorough research to fully understand the product, and empathizing with users, by putting myself in their shoes, to create exceptional experiences. I'm constantly learning, improving my skills, and exploring emerging technologies. As an artist, I believe design has the power to improve our world.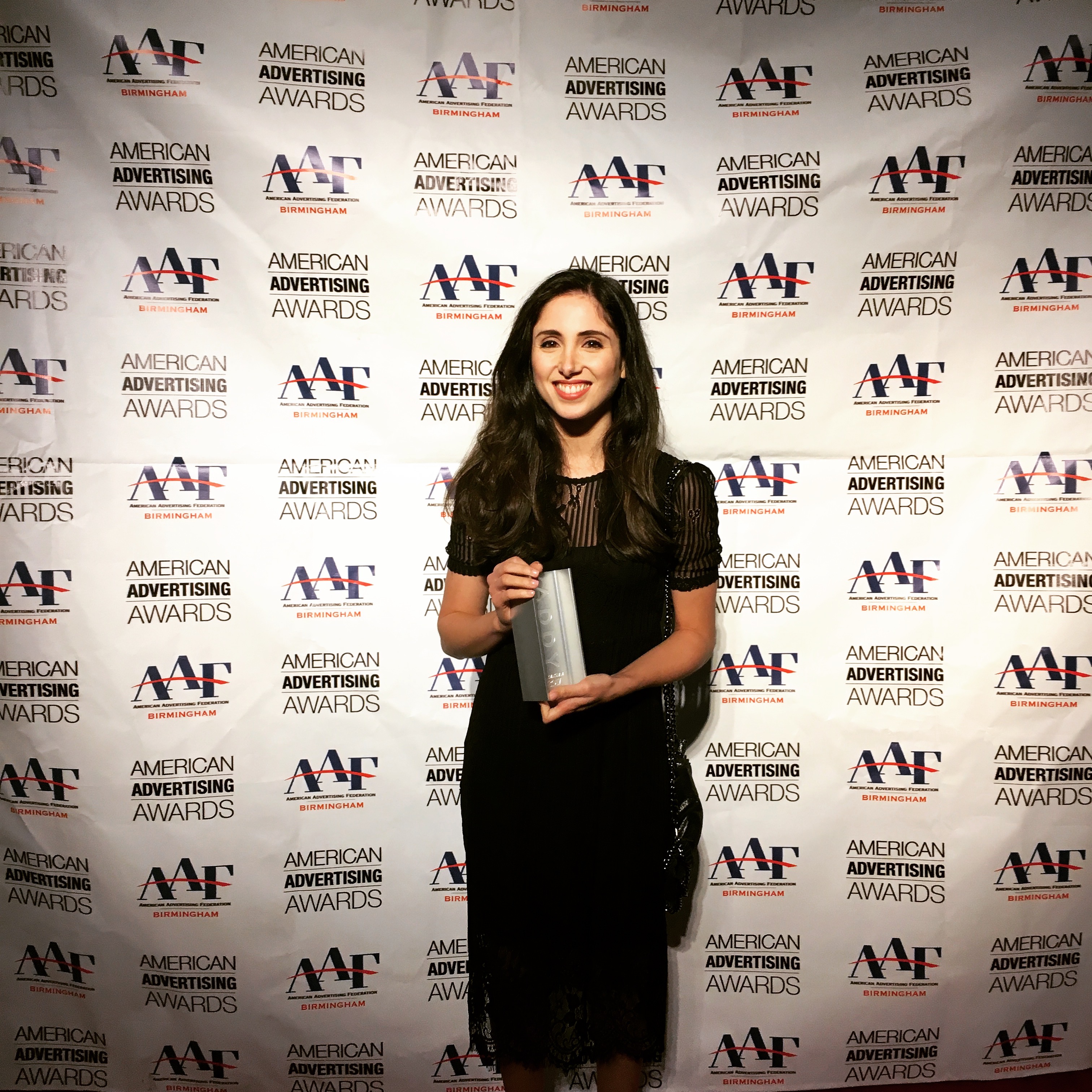 When I'm not working
Away from Figma, you can usually find me caring for my plants, either by watering or moving them all around the house - I love reiterating my space, too! I am constantly engaged in all sorts of creative activities when time allows. From being a dancer, the need to move my body is real, and I love working out on my Peloton or practicing yoga. I love catching up with friends over a bottle of wine, hanging out with my dog Marzi, and cooking dinner with my husband. ❤️